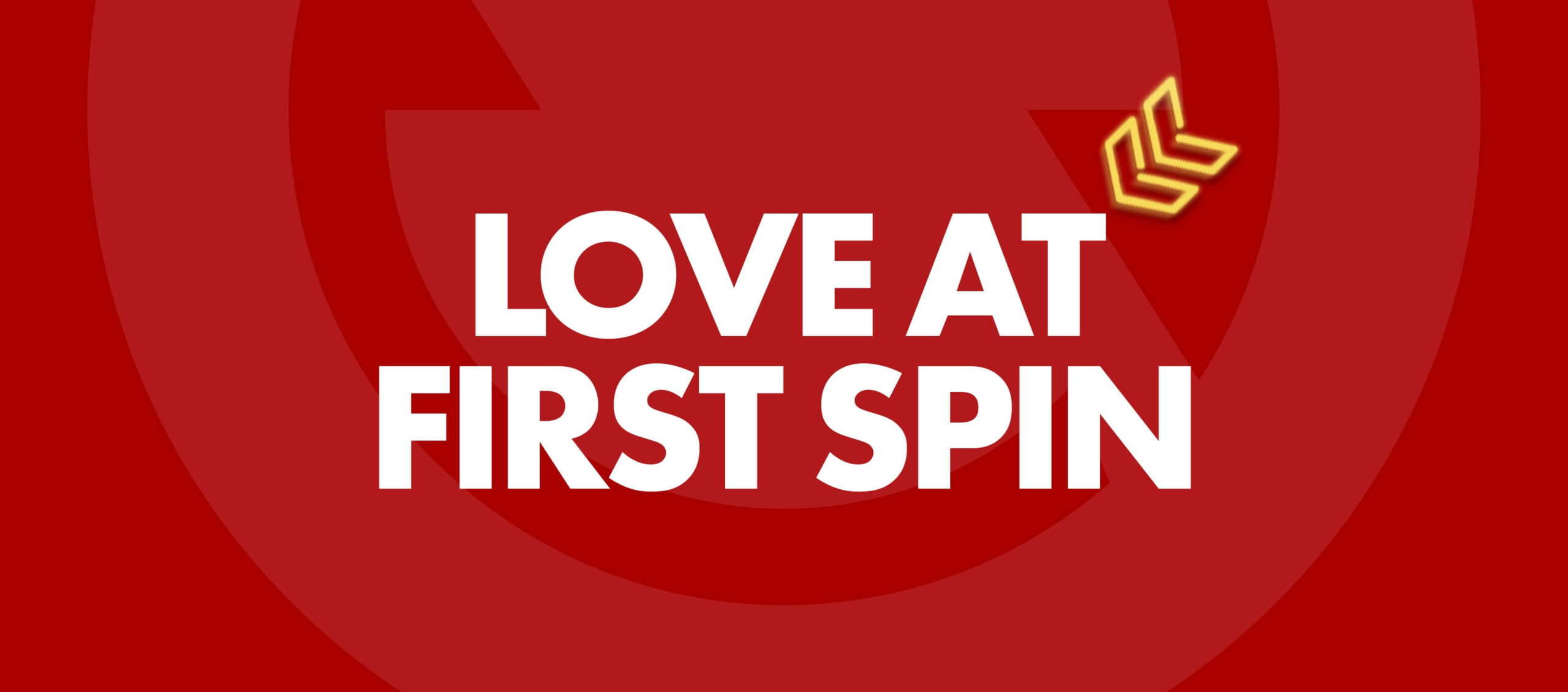 Popiplay is a Scandinavian casino gaming brand responsible for producing top-level slot entertainment. Backed by the experienced team of industry professionals, Popiplay slots are created with a goal to provide players with a unique and highly rewarding online gambling experience. With a player-first, streamer-focused, and mobile-friendly approach, our games are meeting the needs of all modern players and provide for first-class gaming sessions via premium slot bonus features.
Founded in 2022, Popiplay team set on a mission to develop engaging and immersive games that capture the attention of players worldwide. The group of gambling industry experts gathered around Popiplay were determined to create and deliver top-level gaming products. With the very first slots we showed what the iGaming community can expect from Popiplay – a superb combo of graphics and sound effects with top-notch animations and one-of-a-kind bonus features.
Set on building an extensive collection of premium slots, we ensured all Popiplay releases feature HD graphics, player-friendly interface, powerful and entertaining gameplay with skyrocketing winning potentials. Each of our games is available across all devices, supports multiple languages and currencies, and is packed with supreme slot mechanics every player will appreciate and enjoy. Popiplay slots are also built to fit the needs of casino streamers, low and high rollers, and provide an easier access to slot bonus rounds via Chance x2 & x3 and Bonus Buy features.
From the get-go we wanted to establish Popiplay as a brand players can trust and rely on for ultimate online gambling experience. Our vision is to climb to the very top of the iGaming industry and to be known as the players' favorite slot developer. The Popiplay team is closely following all the latest industry trends and always looking for a way to elevate the user-experience of our players and partners. We are on a mission to revolutionize the iGaming scene, provide players with a superior gaming choice and our partners with premium services.
"Popiplay is a new upcoming provider which performs really good and easy to work with."
"We always strive to find new ways to keep our players engaged and to make their gaming experience better. In Popiplay, we have found a new provider that shares our passion. With thrilling new games that combine entertaining characters, outstanding gameplay and possibilities for high value bets our players can always enjoy their playing experience."
"As a brand we always look for new innovative ways to enhance our players' gaming experience. So we ask the same from our partners and game providers. Popiplay have certainly proven they are likeminded. Even though they are a "young" brand, first look at their games and we see they are like minded. Creative games with fun characters make their pokies captivating for our players."
"Popiplay brings a new excitement to the IGaming industry. With amazing graphics, entertaining gameplay and high value bets, Popiplay games are quickly becoming players' favourites. "
"Popiplay has it all: fun game play, cool graphics, amazing experience! We are glad that we are working with such a promising game provider."